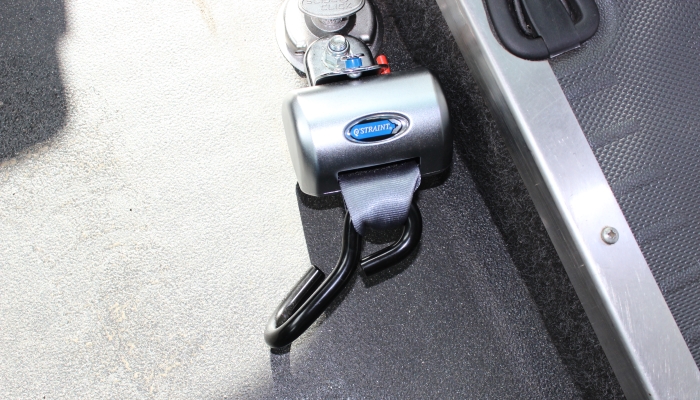 Wheelchair Restraints QStraint
Introducing the QRT-360 Wheelchair and Occupant Securement System: The first 4-point, heavy-duty, fully automatic retractable tie-down designed, engineered and built to meet the requirements of WC18, and be compatible with WC19 wheelchairs.No manual tensioning required. Retractors automatically take up 'slack' to ensure wheelchair passenger is always secured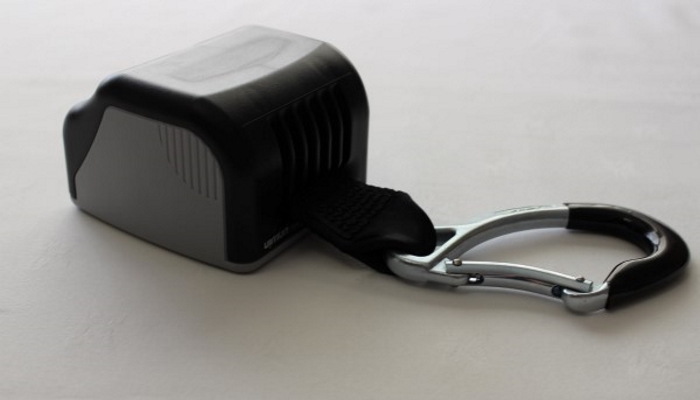 Electro Reels/Retractors
The Unwin Front Electric Reels come with a sleek black and silver cover to complement the interior of cars and are available in a range of different options: - Available with a choice of 3m or 4m length strap to suit the majority of vehicles - They come in black webbing and are fitted with a choice of quick release tongue & buckle, hooks or karabiners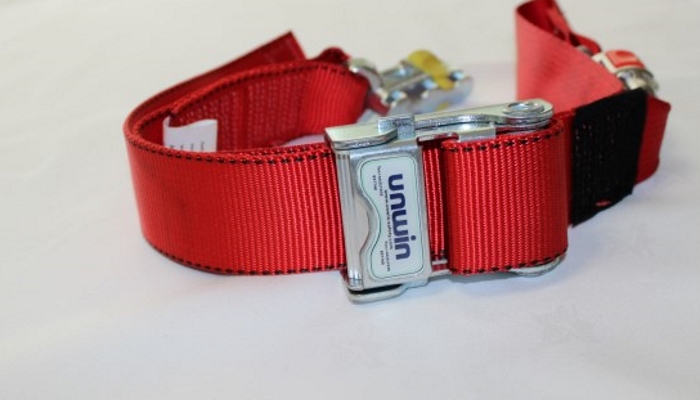 Wheelchair Restraints Unwin
Uwin wheelchair restraints can come as either quick realese or for a dedicatied wheelchair position. all restraints come with hooks for is with the whole operation. these can be comined with occupant restraints if required.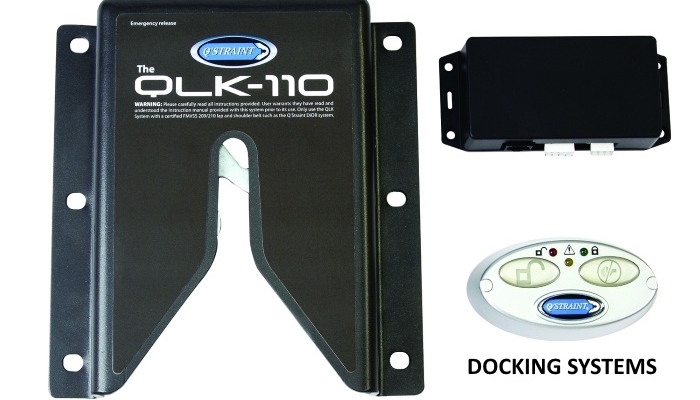 Docking Systems
Docking systems allow an electric wheelchair to be secured into the vehicle removing the need for manual tie downs. These are fitted for either passengers or drivers. There are speicifc docking systems and specific fittings for different wheelchairs.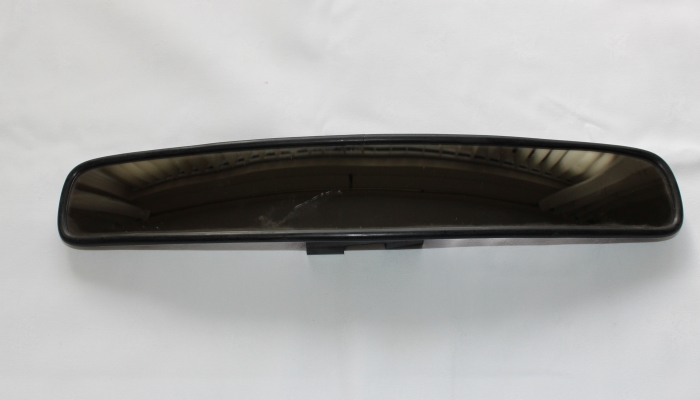 Panoramic Mirrors
panoramic mirrors are designed to give the driver a wider and greater view in their rear view mirror. this mirror can help drivers eliminate potential blind spots as they look to view the road behind them. with this wider view you may also be able to see out your side windows giving you a wider range of vision of what is going on around you.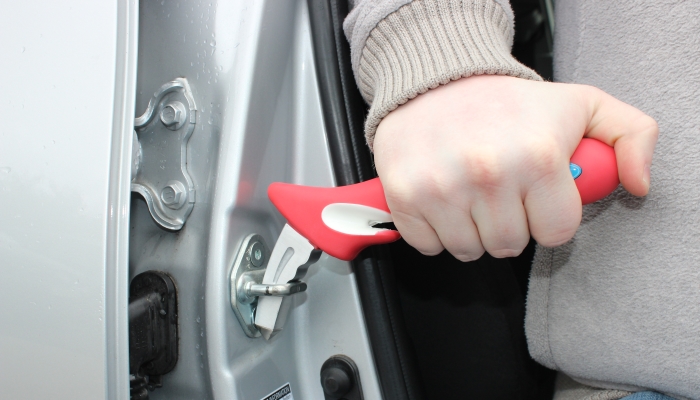 Handybar
Helps the user get in and out of their vehicle easily and comfortably with this strong simple device. The Handy Bar, with its soft grip, non-slip handle for extra comfort and super strong forged steel shaft, creates a safe, solid support handle where it is needed. The Handy Bar fits the majority of vehicles with the U" shaped striker. The Handy Bar also incorporates a Seat Belt Cutter and Glass Breaker to help leave a vehicle quickly and easily in the event of an accident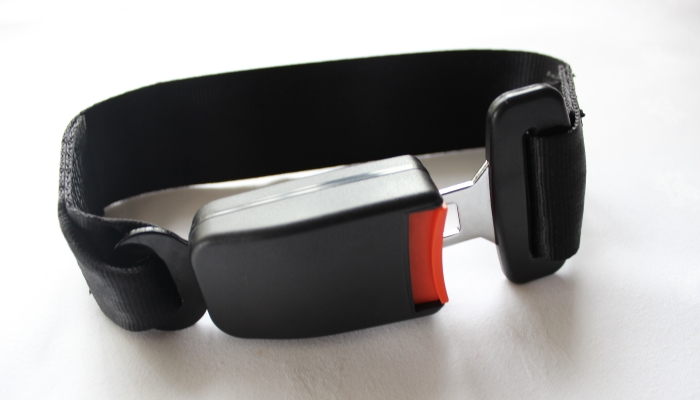 Seat Belt Extensions
These Seat belt extension straps can be used with Split Reel Double Inertia only. - The extension straps are available in 200mm, 300mm, 400mm, 500mm. Don't be afraid to contact us to discuss more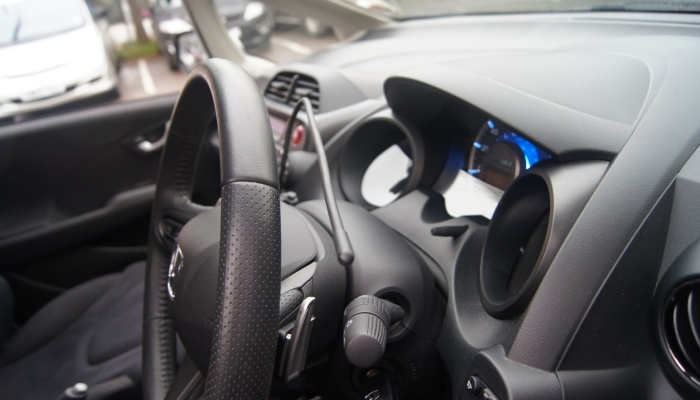 Indicator Crossover Bar
An indicatior crossover bar allows the driver to bring the indicatior and lights to the opposite side of the steering wheel for the potential convenience of the driver. a driver may wish to bring the controls over to their stronger side. contact us to learn more .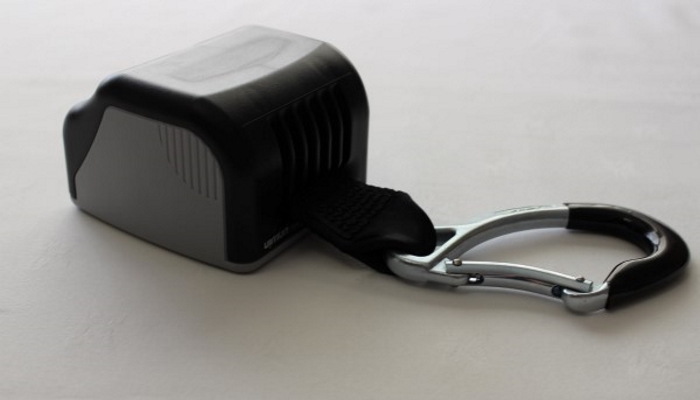 Spare Parts
We stock a large range of various spare parts for wheelchair accessible and modified vehicles. If there is something in particular you are looking for give us a call and I am sure we can help.